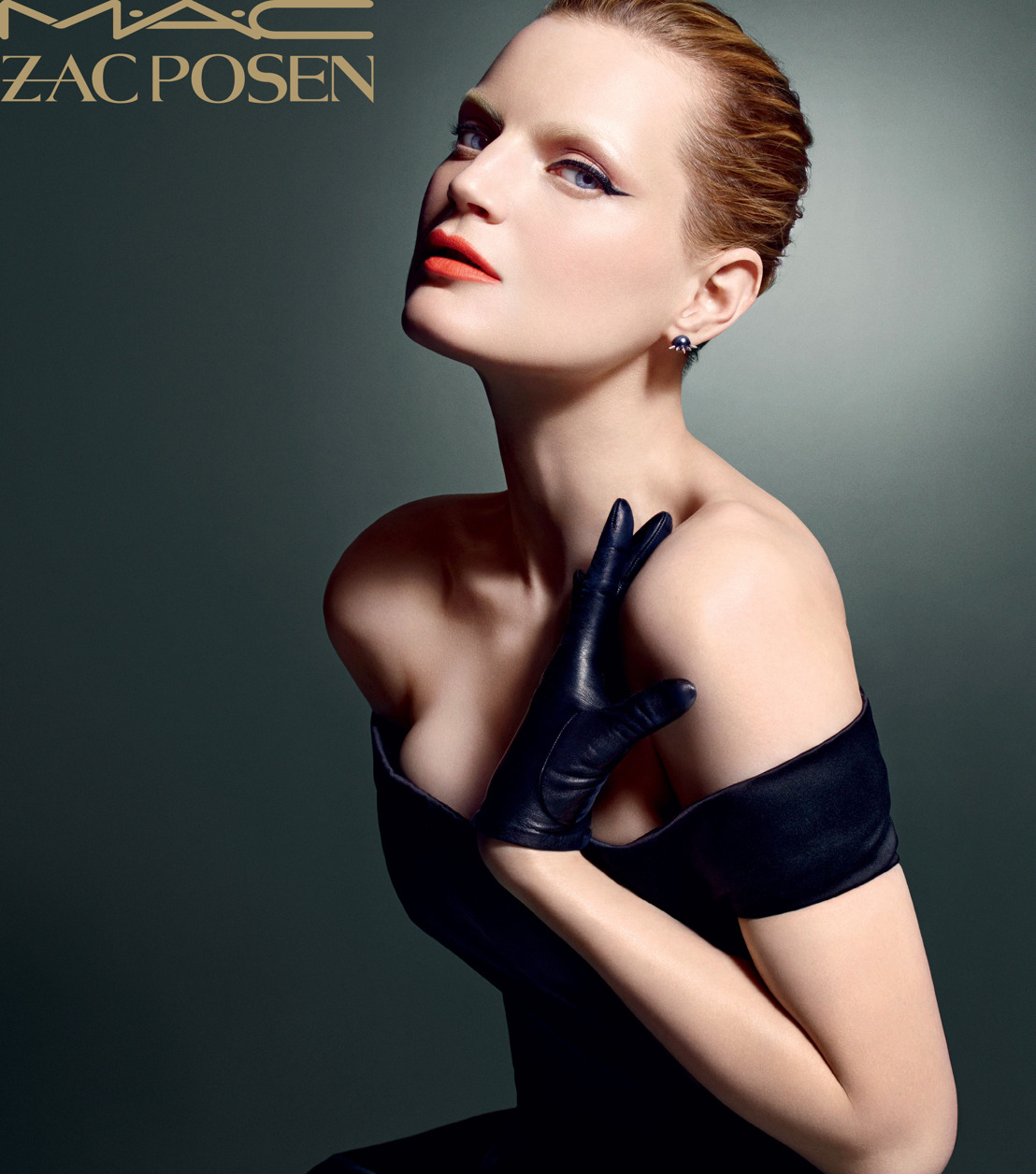 M.A.C Cosmetics announces #MACZacPosen
After dazzling women with his modern but timeless designs on the runway and red carpet for 13 years, New York designer Zac Posen presents his debut colour collection for M.A.C.
Dinsdag 13 oktober 2015 — Availability: February 27th, 2016
Products: Special apckaging multi-product collection: mix of eye, lip, cheek and brushes
Quote from Zac Posen: "Over the past 15 years I have learned a great deal from M.A.C about beauty. Fashion and beauty go hand-in-hand and I have always wanted to create a makeup collection to complement my designs and brand. It was only natural to work with M.A.C to create my first ever signature collection. I wanted to keep it luxurious, a little mysterious and clean with a large dose of star wattage."
Quote from M.A.C Senior Vice President/Group Creative Director James Gager: "Zac Posen has been a part of the M.A.C family for over 15 years, as we've been supporters from his first very first collection in 2001. Zac's classic designs and deft hand in draping, textures and overall femininity evoke a kind of throw-back glamour that still feels modern. This collection is the perfect encapsulation of both of our worlds, with something sophisticated and sexy for every woman out there."